STRAWBERRY SENSATION
850,00 kr. incl. moms
August 24, 2023
Reservations Closed

The dinner starts at 18:00 and lasts until 21:00.
Slagtehusgade 11A
1715 København V

This event takes place during Copenhagen Cooking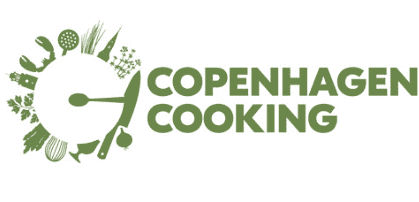 BOOKING
1 Amuse Bouche & 4-Course Menu
Natural Wine Pairing (4 glasses)

2019 Alanna LaGamba Sekt Cuvée Royal
Riesling, Pinot Blanc

2021 Marto Cuvée Alanna Riesling Weingut Wörner
Riesling

2022 Frauenpower Rosé Pét Nat
Dornfelder, Macerated Whites

2022 Frauenpower Rot Pét Nat
Dornfelder, Sylvaner

850 kr

or

Kombucha Pairing (4 glasses, alcohol free)
850 kr
Description
HOW TO BOOK YOUR TABLE?
Book the Strawberry Sensation Dinner with natural wine pairings from producer Alanna LaGamba (Toronto, Canada) from Vin de LaGamba (Germany / Rheinhessen / Flonheim) at our Kitchen Collective location on Slagtehusgade 11A in Kødbyen.

Seating is limited and must be reserved online (not by phone or social media).
Your booking is only confirmed with your seat reservation and payment.
The order is binding.
You will receive a confirmation by e-mail.

Photo
Agnes Saaby Thomsen