HOUSEWIFE ROAST
425,00 DKK – 700,00 DKK incl. moms
Winemakers Dinner
Joy Kull – La Villana
4-Course Menu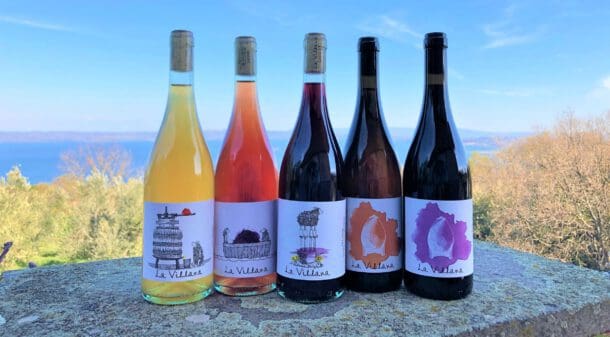 June 8: Reservations Available!
Restaurant 18:00 – 23:00 (kitchen closes at 22:00).
Slagtehusgade 11
1715 København V



BOOKING
4-Course Menu 425 kr
Wine Pairing (4 glasses) 325 kr
Pre-booking Menu & Wine 700 kr

Photo
La Villana
Description
HOW TO BOOK YOUR TABLE?
Book your 4-course menu for the Winemakers Dinner with Joy Kull – La Villana at our Kitchen Collective location on Slagtehusgade 11 in Kødbyen!


June 8: Reservations Available!

Seating is limited and must be reserved online (not by phone or social media).
Restaurant 18:00 – 23:00 (kitchen closes at 22:00).
After a successful checkout of the order, you are automatically redirected to the reservations page.
Your booking is only confirmed with your seat reservation and payment.
The order is binding.
You will receive a confirmation by e-mail.