LA VILLANA – WINEMAKERS DINNER
425,00 DKK – 700,00 DKK incl. moms
4-COURSE MENU


June 8, 2022
18:00 – 20:00
Slagtehusgade 11
1715 København V

Priority booking for The Hungries.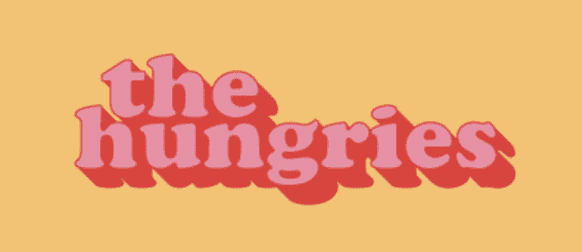 BOOKING
4-Course Menu 425 kr
Wine Pairing (4 glasses) 325 kr
Pre-booking Menu & Wine 700 kr

Photo
La Villana
Description
HOW TO BOOK YOUR TABLE?
Book your 4-course menu for the Winemakers Dinner with Joy Kull – La Villana at our Kitchen Collective location on Slagtehusgade 11 in Kødbyen!

June 8, 2022
18:00 – 20:00

Limited availability: to receive your The Hungries discount from our friends Anders & Kaitlin, tickets must be reserved online by May 15, 2022 (not by phone or social media)!
Your booking is only confirmed after your payment.
The order is binding.
You will receive a confirmation by e-mail.