JAMAICAN JERK & JACK LOVE PACKAGE
50,00 DKK – 350,00 DKK incl. moms
PRE-ORDER RECOMMENDED!
One of our most popular dishes, available during our opening hours, but we strongly recommend a pre-order to make sure you can enjoy our dish!

Unable to pick-up or just too lazy?
Find us on Wolt for a delivery to your doorstep!

The best Jamaican Jerk Chicken in town comes with our scrumptious plantain, juicy coleslaw, fragrant jasmine rice, and our to-die-for passion fruit hot sauce!

VEGETARIAN OR VEGAN?
You can order our delicious JACK LOVE jackfruit curry instead of chicken, with the rest of the same sides.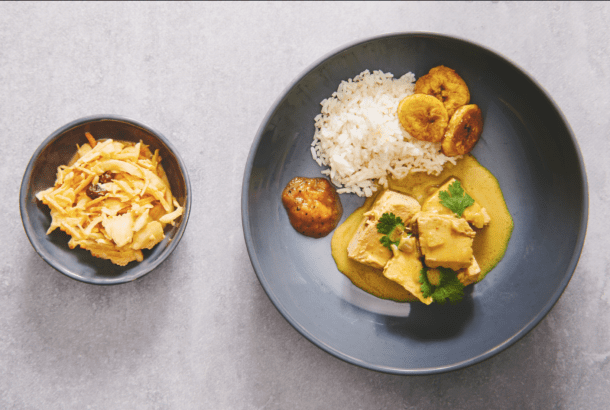 DESSERT
Add YES, PECAN! Our mouthwatering caramel pecan cheesecake created with cashew and creamy coconut
(vegan, gluten- and lactose free).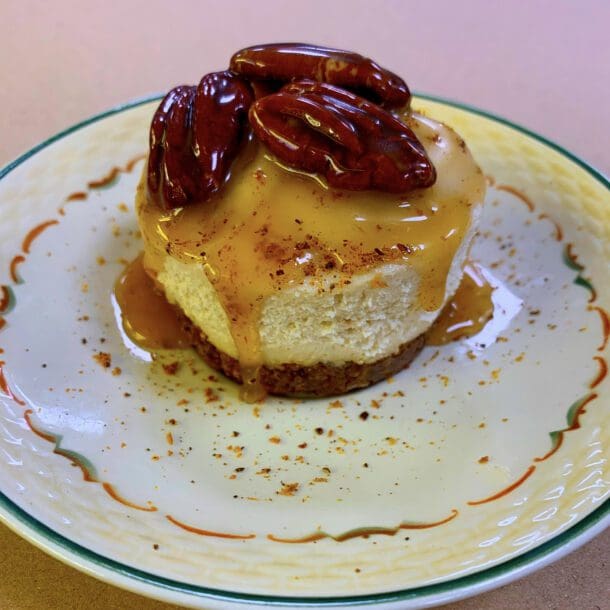 DRINKS
Add Red Stripe Beer to make it even more festive!
Alcohol free? Try our delicious Sorrel Punch: home-made hibiscus lemonade.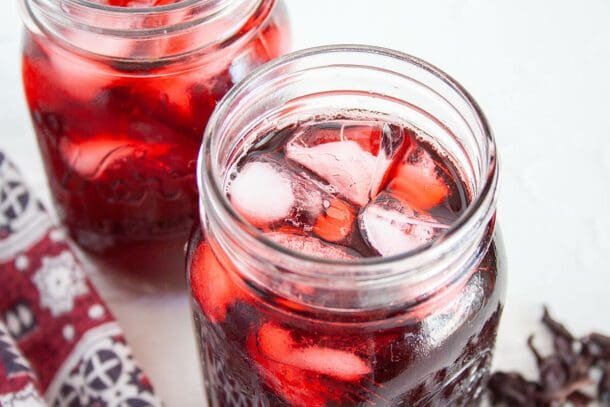 MORE OPTIONS?
Check out our HOUSEWIFE AT HOME take-away service with Hot Soul Soup (like the SURINAAMSE DAME featured on the photo), natural wine, and other take-away drinks!


• 1 portion ca. 0,8 kg 200 kr
• 2 portions ca. 1,6 kg 350 kr
• 1 YES, PECAN! cheesecake 55 kr
• 1 Red Stripe 50 kr
• 1 Sorrel Punch 50 kr

Description
The history of Jamaica Jerk! Created by the maroons to cure and connect people.




Plus everything you need to know about jackfruit!