JAMAICAN JERK & JACK LOVE PACKAGE
35,00 DKK – 350,00 DKK incl. moms
PRE-ORDER CLOSED

The best Jamaican Jerk Chicken in town comes with our scrumptious plantain, juicy coleslaw, fragrant coconut rice, and our to-die-for passion fruit hot sauce!

Vegetarian or Vegan?
You can order our delicious Jamaican JACK LOVE jackfruit curry instead of chicken, with the rest of the same sides.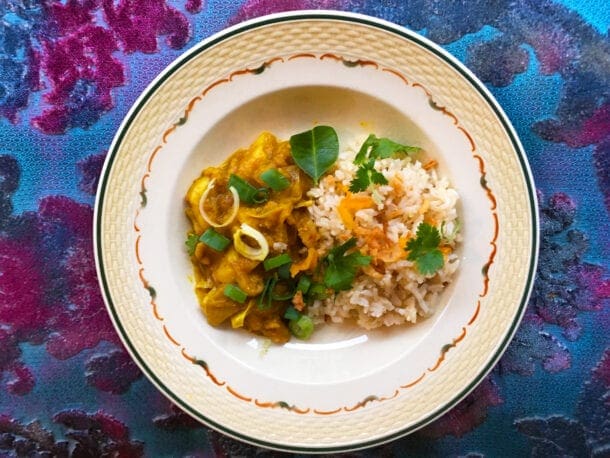 Add a vegan Jamaican TOTO almond-coconut cake: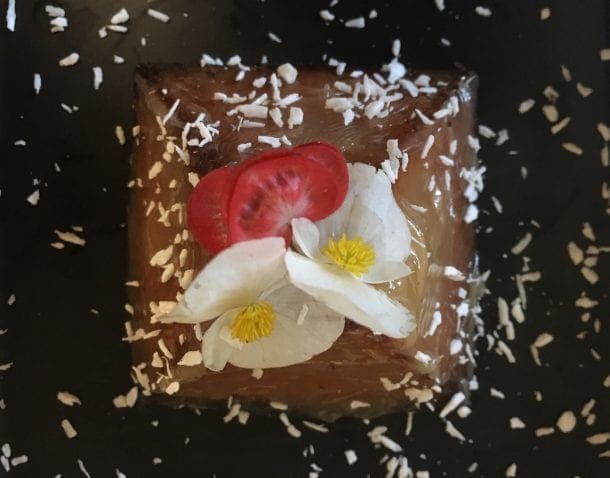 …or Red Stripe Beer to make it even more festive!

• 1 portion 0,8 kg 200 kr
• 2 portions 1,6 kg 350 kr
• 1 TOTO cake 35 kr
• 1 Red Stripe 50 kr
Description
The history of Jamaica Jerk! Created by the maroons to cure and connect people.




Plus everything you need to know about jackfruit!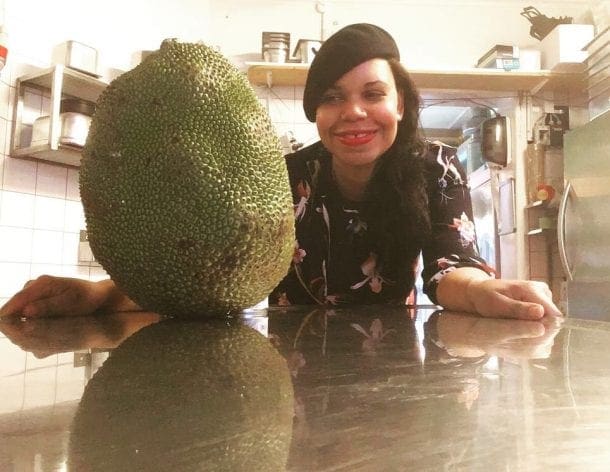 QR Code